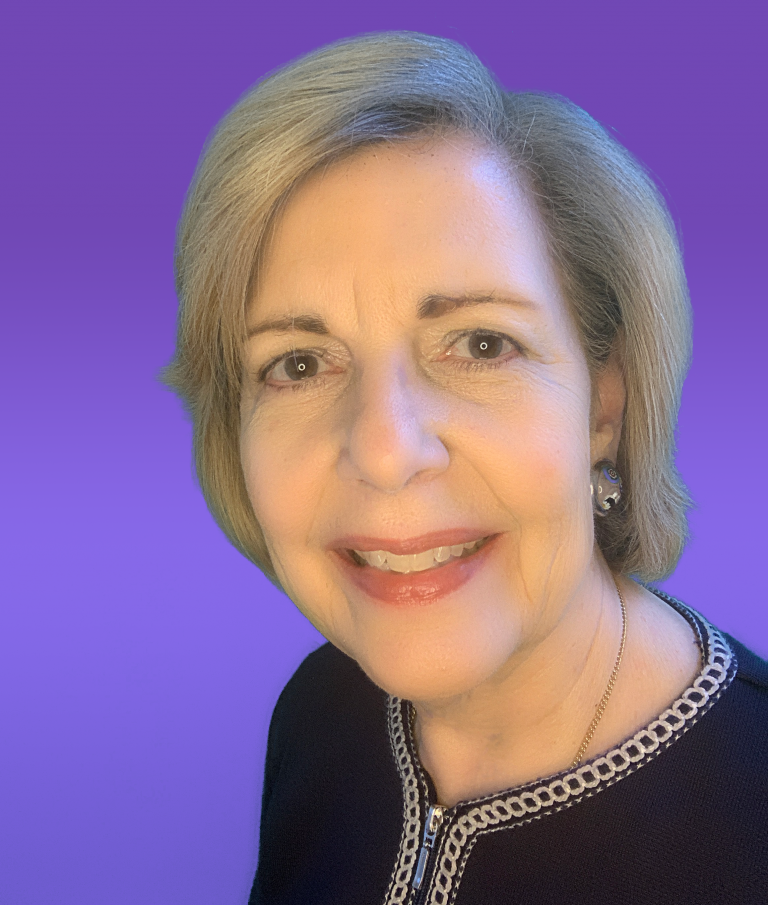 Throughout my 30+ years in business consulting, my passion has always been sharing knowledge through engaging and fun training. I have developed e-learning for training organizations and companies regardless of their field and size. Clients and friends praise my presentations, highlighting that the message comes in a clear and straightforward but enjoyable way.
I have strong written skills in both English and Spanish. I have documented many corporate policies and procedures throughout my career. I take care of the research and analysis, ensuring that the final deliverable is fully compliant and meets expectations.
I worked for companies that are industry leaders in telecommunications and business communications systems. Ernst and Young awarded my leadership with the Entrepreneur of the Year award in 1999.
I am committed to delivering high-quality content that will meet and exceed your expectations. I will engage with you through the entire process facilitating the design and development of effective e-learning solutions.